Bring the River alive and join us for

Fun & Games in The Turning Basin
2021 Event Information:

We invite you to join us for a day full of kayak and paddleboard races, live music, food vendors, beer & wine garden, and lots of surprises. Bring your friends and family and make a day of it, to help bring the Petaluma Turning Basin back to life!
The Petaluma Downtown Association and Petaluma Rotary Sunrise have teamed up to create a day of frivolity and fun.

It'll be a day of games and contests for you to participate in.
Tug-Of-War across the River
Kayak Water Polo
Stand Up Paddle Board Races
Cheer on your local non-profits as they race each other
Food vendors, beer & wine, and local live music
Local restaurants with views of the river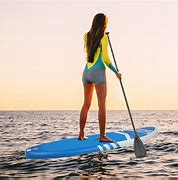 Move your body to the talented
Sebastian Nau 11:45 - 1:30pm

Smokehouse Gamblers 2:00 - 3:45pm

Randy and the Special Agents 4:15-6:00pm
Petaluma Pete pianist (in-between bands)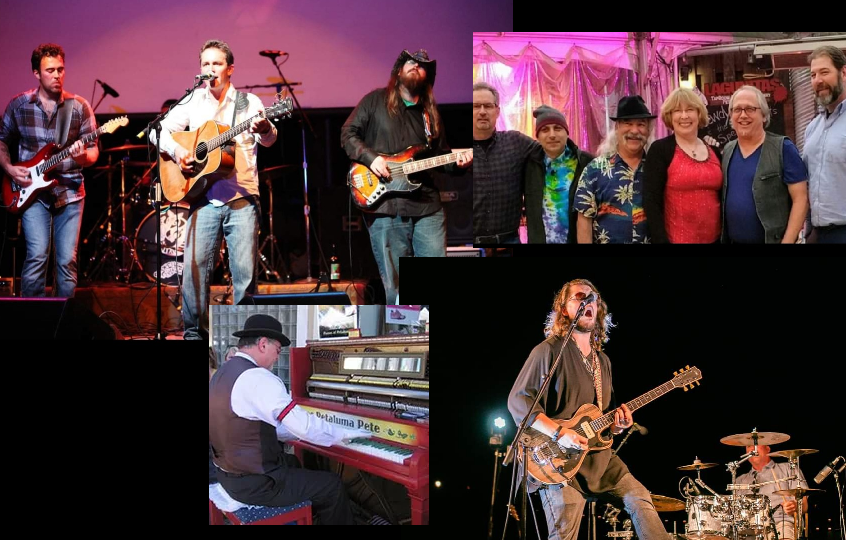 Thirst Quenchers
Bear Republic : El Oso Mexican Lager and Thru the Haze which is a hazy IPA,
Civilization Brewing Company : Olompali lager and Azacca Bold As Love IPA
Bella Snow Soft Ale : low alcohol ales one with hints of grapefruit and the other mandarin.
Sonoma County-based Peregrine Ranch is donating wine varietals.
Morris Distributing are donating a beer trailer and water for the event

Fill your bellies

Ultimate Souvlaki serving the finest authentic Greek cuisine
Belfare Sonoma: with their delicious fried chicken sandwiches

3 Hermanos Mexican Grill: serving delicious street tacos
Starlight Dogs: hot dogs off the grill
Italian Kitchen

MariaPilar Creamery (formerly known as Mariposa): lick a tasty popsicle or bite into yummy ice cream sandwich
Lucky Pop Kettle Corn: tasty flavored kettle corn
Grand Central Café will be doing their authentic empanadas and Ecuadorian chocolate
Take home goods from
CA Sunflower Farm
Nomad Botanicals
Cat Hawk Gardens
Clementine the Amazing face painting
Lala's Jam Bar

Island Goddess
Fosknit Handmade
Dutch Twist Tie Dye
Interactive Non-profit Booths

Petaluma Wetland Alliance
Petaluma Wildlife Museum
Amor Para Todos