Petaluma Downtown Association Board & Staff
The Petaluma Downtown Association Board members would like to welcome you to our historic district. We invite you to experience the charm of shopping in a unique area full of original iron front buildings, with history on every corner, and friendly hometown merchants ready to satisfy your every need. Here you will experience the vibrancy of a thriving downtown in a picturesque setting where shopping is a delight.

Karla Schikore

President | 2021-2023
210 Lakeville St
Petaluma CA 94952
(707) 762-5929

Elizabeth Clary

Secretary | 2021-2023
Alchemia Gallery
111 Kentucky St
Petaluma CA 94952
(707) 775-3794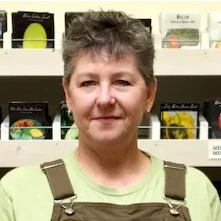 Ellyn Mavalwalla | 2021-2023
The Seed Bank
110 Petaluma Blvd N.
Petaluma CA 94952
(707) 773-1336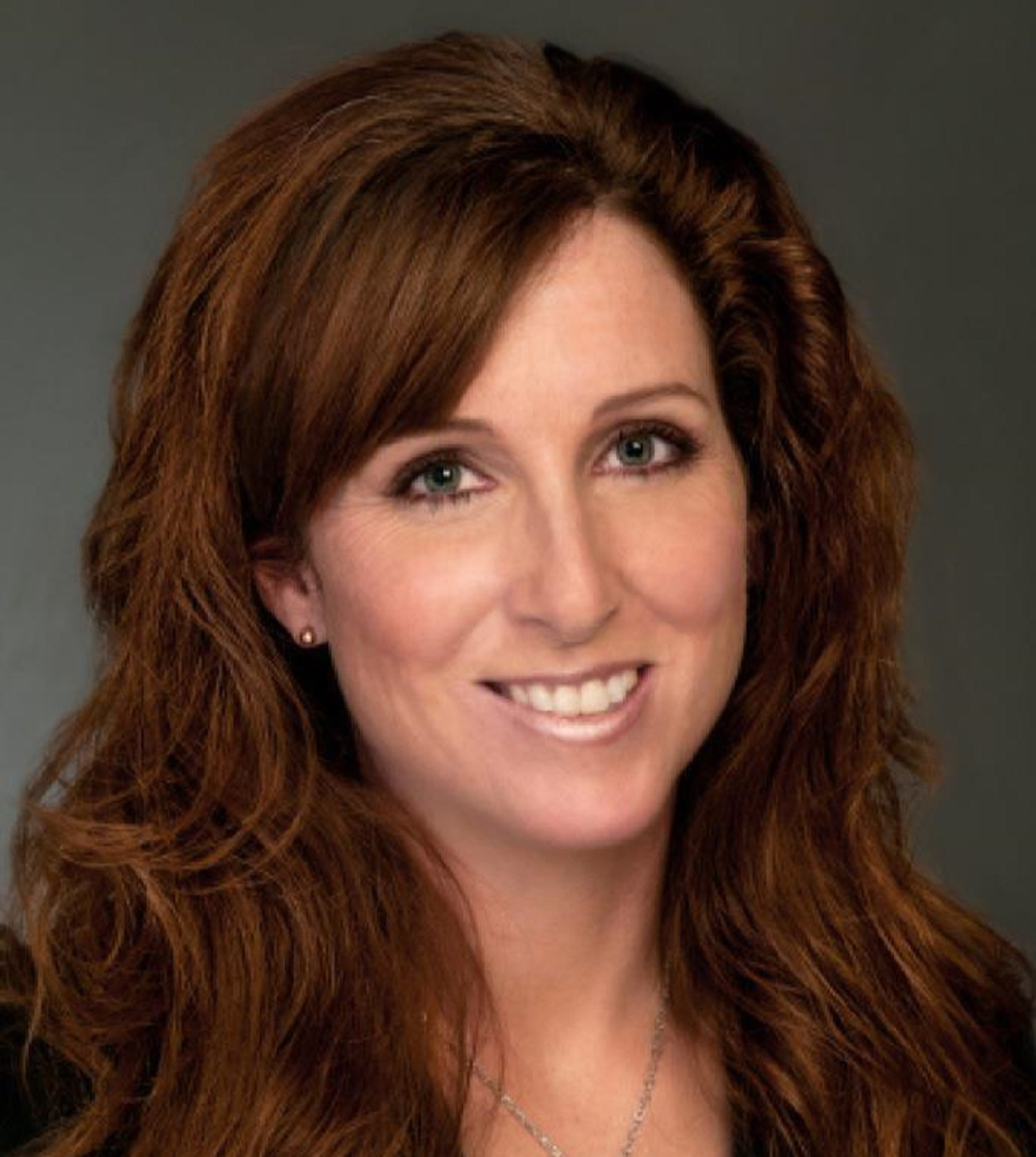 Katie Lafranchi | 2022-2024

Hanks
151 Petaluma Blvd S, #123
Petaluma CA 94952
(707) 981-7852
Danielle Stroble | 2022-2024

Keller Street CoWork
140 Keller St
Petaluma CA 94952
(707) 781-8850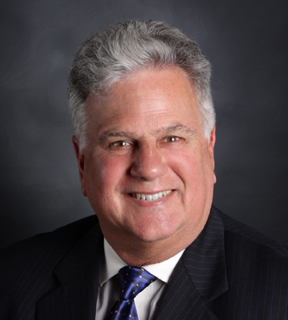 Jeff Mayne | 2022-2024

Excel Mortgage Solutions
222 Weller St, Suite 2
Petaluma CA 94952
(707) 766-8584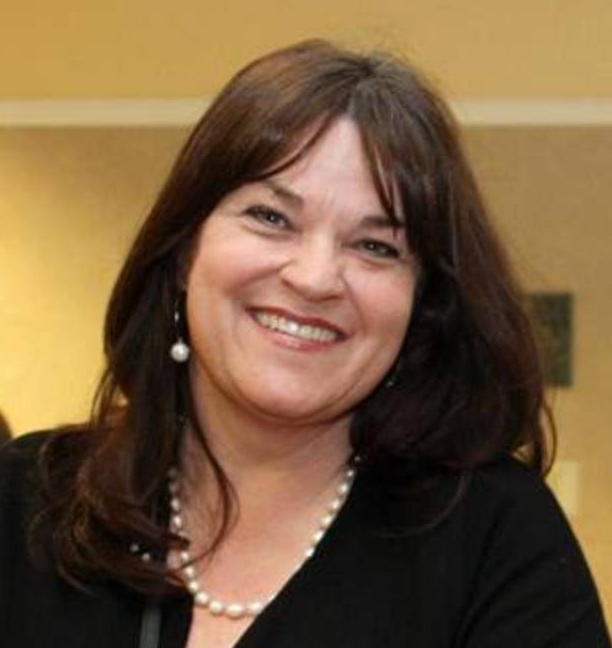 Marie McCusker

Executive Director

Petaluma Downtown Association
210 Lakeville St
Petaluma CA 94952
(707) 762-9348

Michelle McCauley

Vice-President | 2022-2024
Summer Cottage Antiques
153 Kentucky St
Petaluma CA 94952
(707) 776-2873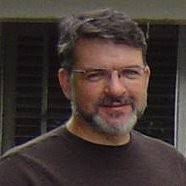 Jim Balshaw

Treasurer | 2021-2023
Preferred Sonoma Caterers
416 East D St
Petaluma CA 94952
(707) 769-7208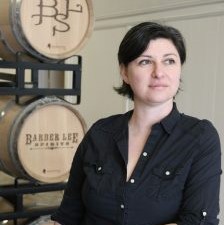 Lorraine Barber | 2021-2023
Barber Cellars
112 Washington St
Petaluma CA 94952
(707) 981-7034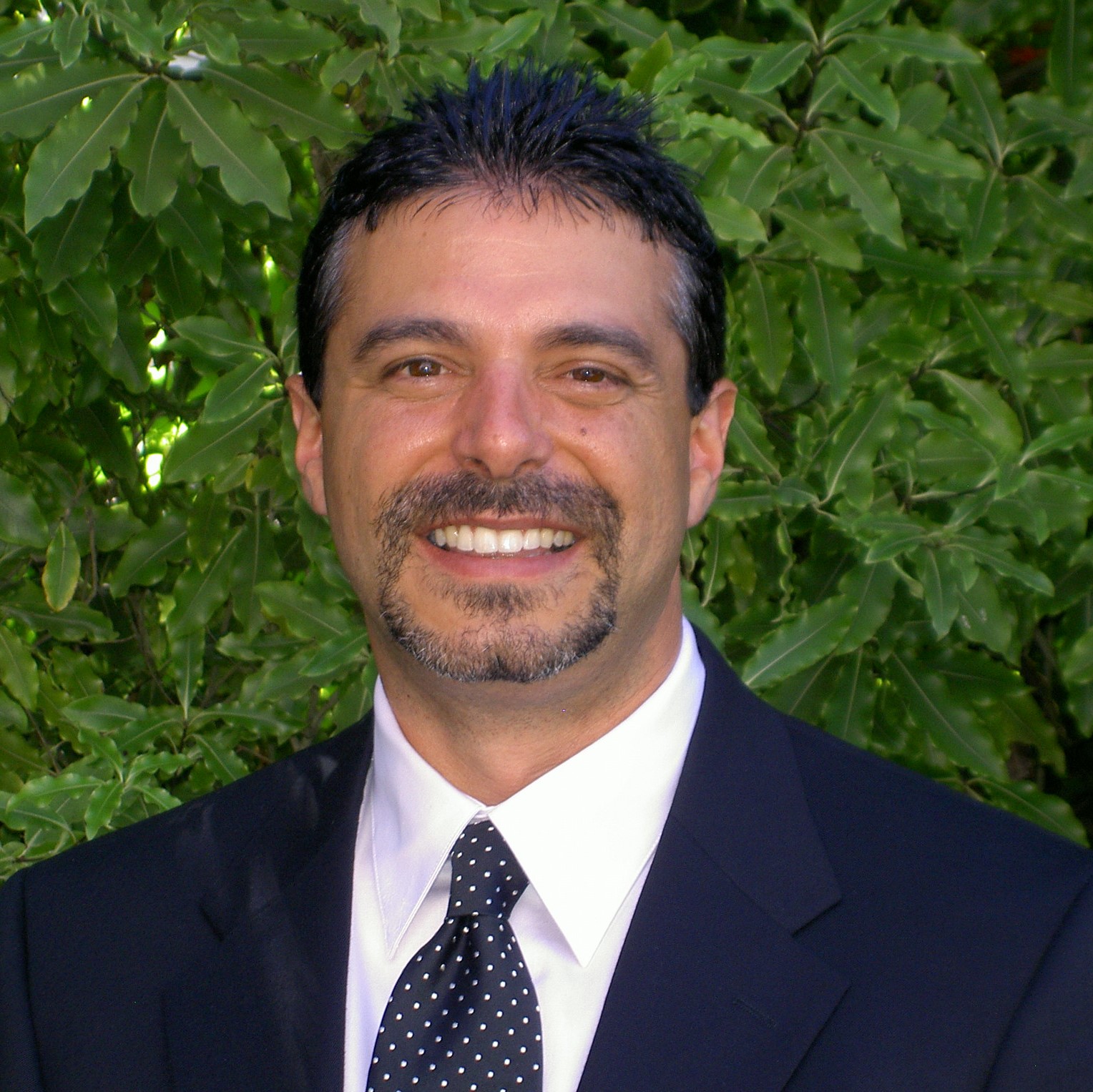 Paul Demil | 2022-2024

Farmer's Insurance
PO Box 750986
Petaluma CA 94952
(707) 763-7600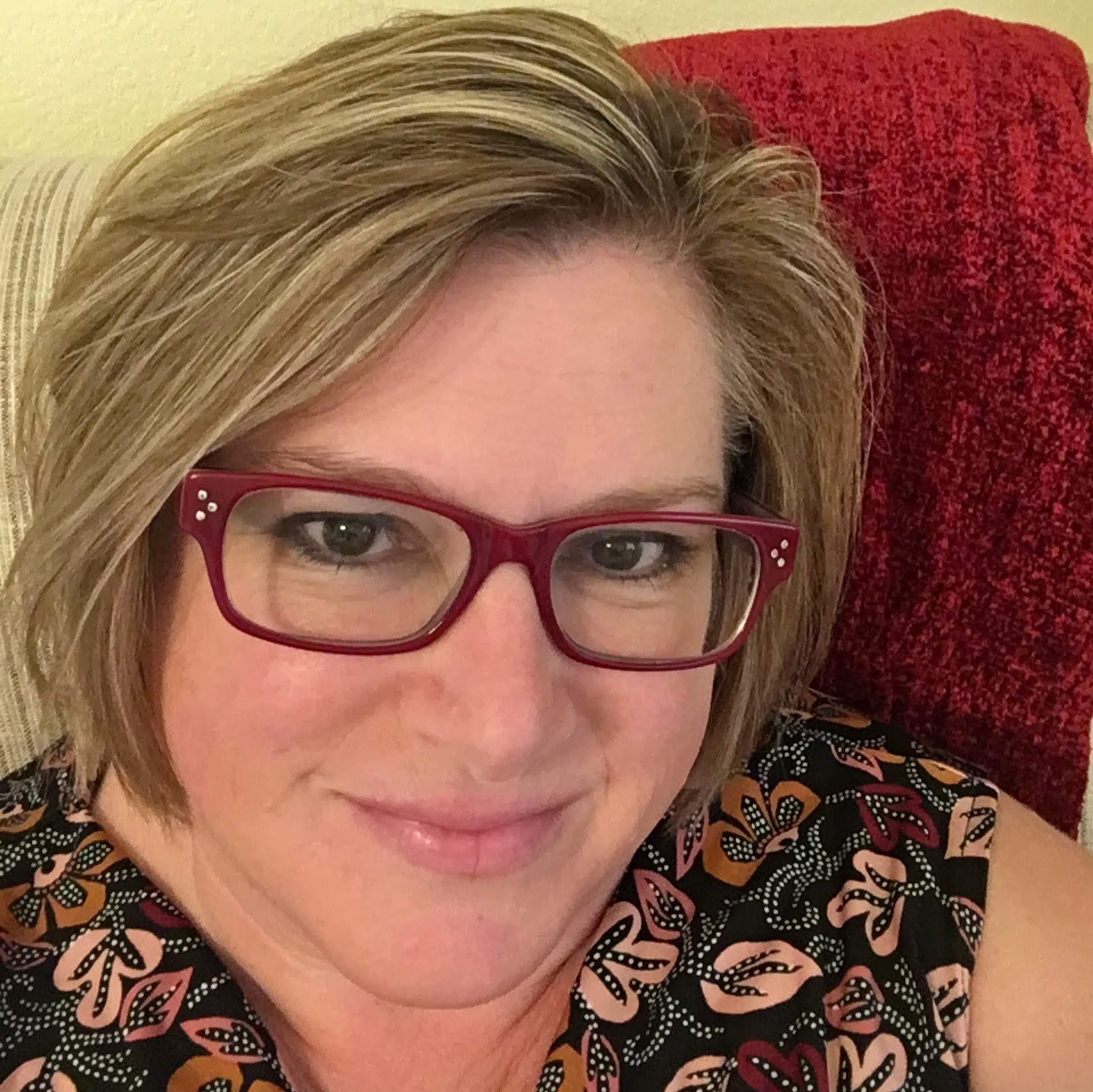 Kim Thomas | 2022-2024
Marmalade Sky Design
123 Kentucky St
Petaluma CA 94952
(707) 789-7718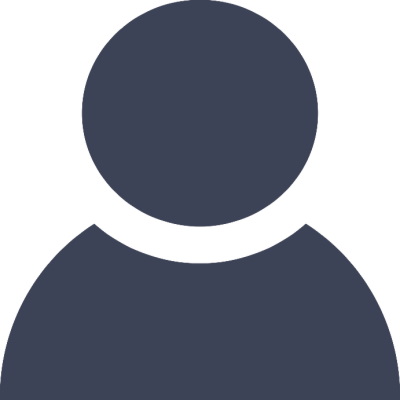 Eric Lafranchi | 2022-2024
Hanks & Taps Restaurant
54 East Washington St
Petaluma CA 94952
(707) 763-6700