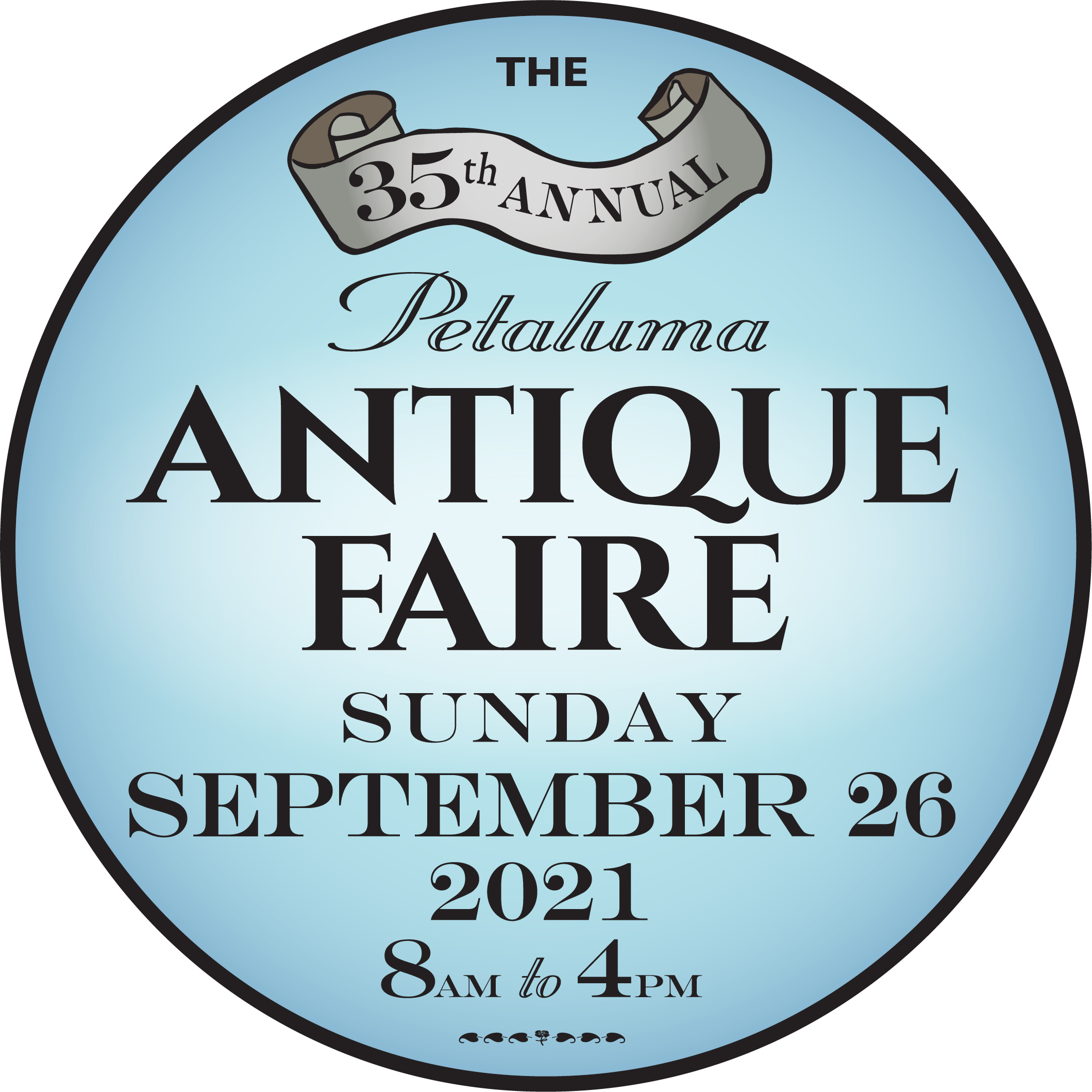 The Petaluma Fall Antique Faire
Returns Sunday, September 26th 2021

We are so excited to announce that the Fall Antique Faire will return on Sunday, September 26th, 2021. If you were previously signed up for the cancelled Spring Antique Faire in 2020, you will have first rights to a spot in this show.

Should you have any questions please email us at:
admin@petalumadowntown.com
Thank you for supporting this event and we hope to see you all soon.
Until then, please take care.