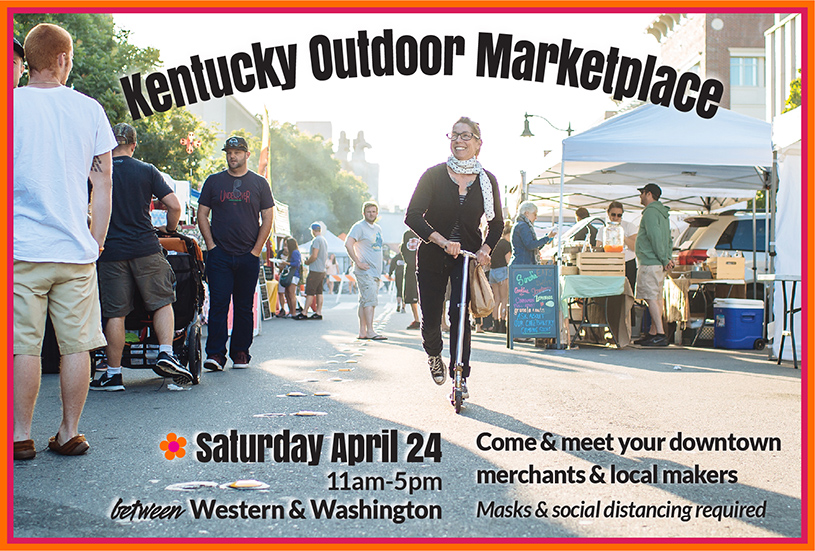 It was a great successful day. Thank you to all who joined us.
Join us for our next Outdoor Merchant/Markers Marketplace, July 24, 2021.
The County is opening up now that we have moved into a more relaxed tier. People are feeling a little more confident and want to get out to enjoy the spring air whilst shopping and eating out.
Please wear your masks, social distance and use hand sanitizers provided
Life is opening up so join us for a stroll, lunch, and a fun shopping experience.