Welcome to Downtown Petaluma!
Located in picturesque Sonoma County, California!
The Petaluma Downtown Association works in partnership with its members, the city, and the business community to protect Petaluma's historic character, sustain economic vitality, and promote a dynamic and welcoming downtown.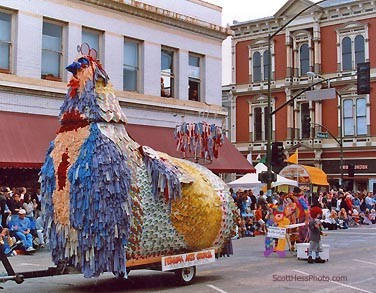 Welcome to Historic Downtown Petaluma, located in picturesque Sonoma County, California! The heart of any town is its Downtown and Petaluma's heart is full of beauty, historic architecture, and lots of ways to be entertained. When you step foot in Downtown Petaluma, you instantly feel the history it exudes and the care the community has taken to preserve and rejoice in it. And you'll see why shopping in Downtown is a one of a kind experience... you won't find these places anywhere else! Our business community is made up of our community members, people that work to share their own passions with you.

So please, explore, visit our calendar for upcoming events, take a peek at our annual Festivals, drool at the fabulous dining and if you can't find what you're looking for, don't hesitate to contact us!


Already hooked? Find out what's happening downtown, get offers and special events right to your inbox! Subscribe to our Newsletters, E-Blasts or both! We send our newsletters monthly and we send out no more than three E-blasts a week. For your convenience, you can update your preferences or unsubscribe at any time.
Get up-to-date information on all things downtown by signing up for our Monthly Newsletter!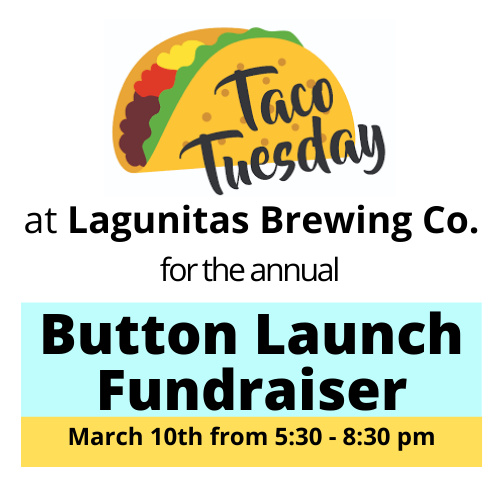 Button Launch Fundraiser
March 10th from 5:30 - 8:30 pm

Join us for Taco Tuesday at Lagunitas! Tickets are available now. All proceeds will help us keep the parade MOOving!!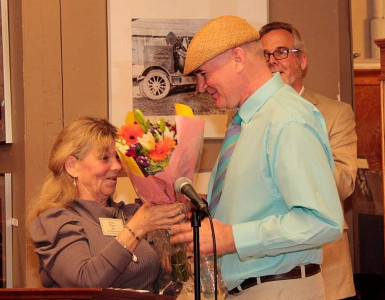 Butter & Egg Days Opening Ceremonies
April 18th from 12 - 1 pm

Help us cheer on the Good Egg & Grand Marshall as we count down the days to the Parade!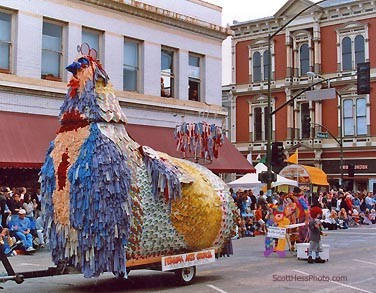 Butter & Egg Days Parade April 25th 10 - 5 pm

Join us for the 39th Annual Butter & Egg Days Parade & Festival. Held in historic Downtown Petaluma where we celebrate our culture, history, business and community.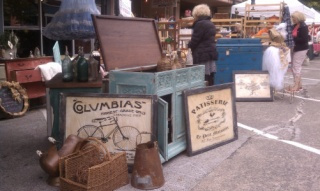 Spring Antique Faire
April 26th from 8 - 4 pm

The iron-front buildings and architectural gems of the late 1800s provide a fitting backdrop for more than 200 antique dealers.
For more information about Petaluma:
The PDA produces many large events that bring over 65,000+ people downtown a year. These events are a great opportunity for you to get your business in front of the community and to celebrate our incredible town. Fill out your applications before the deadlines to reserve your spot. ..... More...
Antique Faire Applications Available!

April 26th, 2020 is our Annual Antique Faire! Join us is historic downtown for a day full of historic charm and treasures. Application deadline is March 13th. Reserve your spot today by filling out an application! Applications are..... More...
Butter & Egg Days Parade Applications Available Now!

Saturday, April 25th is our Annual Butter & Egg Days Parade! This years theme, "Community - The Heart of Petaluma!" recognizing the importance of outstanding, engaged nonprofits, businesses, and volunteers with huge giving...... More...