Merchant Holiday Open House &
Kentucky Street Holiday Marketplace
December 2022, Date TBD

Gather your friends, make a day of it.
Enjoy downtown Petaluma by starting off with breakfast at one of our delicious cafes, then follow with a stroll through the market on Kentucky Street that will be full of local vendors who make pottery, knitted items, honey, Kokedamas, and more. The air will be filled with sounds of The PHS Live Band, with the opportunity to make holiday decor at the various crafting stations. You may even see Santa & Mrs. Clause along the way. Then grab some lunch or a snack at one of the near by restaurants. While you continue down the streets, go into the various festive stores that will be open with Christmas cheer and tasty goodies, possibly even some deals for the Holiday Open House. 11-5pm
2021 Day of Events

11-5 Create your own Holiday Door Swags with Marmalade Sky
11-5 Create your own Festive Hot Cocoa with iLeoni Hot Chocolate Bar
11-5 Get a custom temporary Tattoo with Solemn Oath Tattoo
11-5 Create an Ornament or Gift Wrap sheet with Catalyst Cabinet of Curiosities
11-5 Coloring Contest is happening with The Hunter & The Bird
12pm PHS Band playing Holiday Music

12-2 Free Balloon Creations with Budderball the Clown
Live music by our favorite Pianist Petaluma Pete
more to be announced...
If Santa & Mrs. Clause get ahead of schedule with their toy making they might drive through!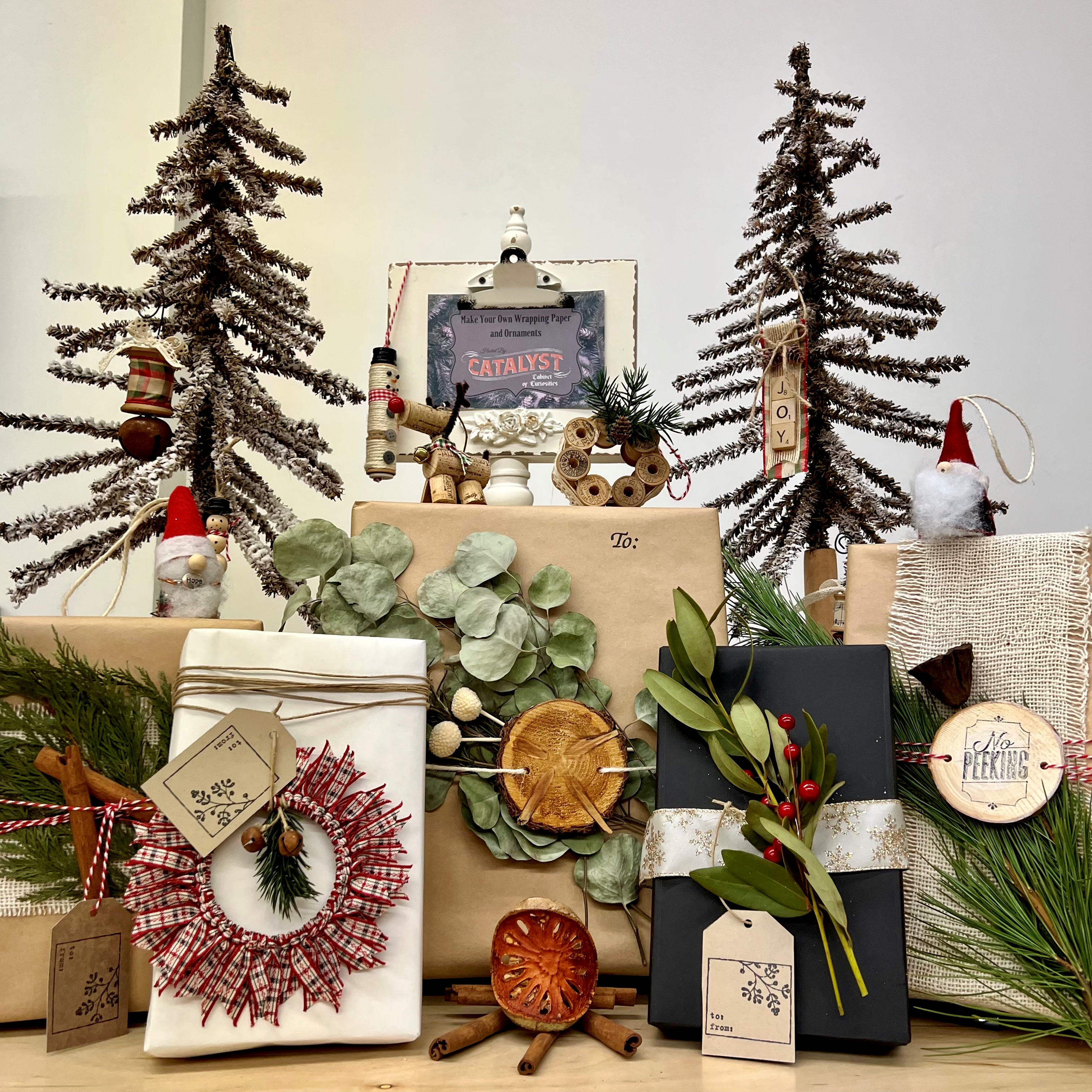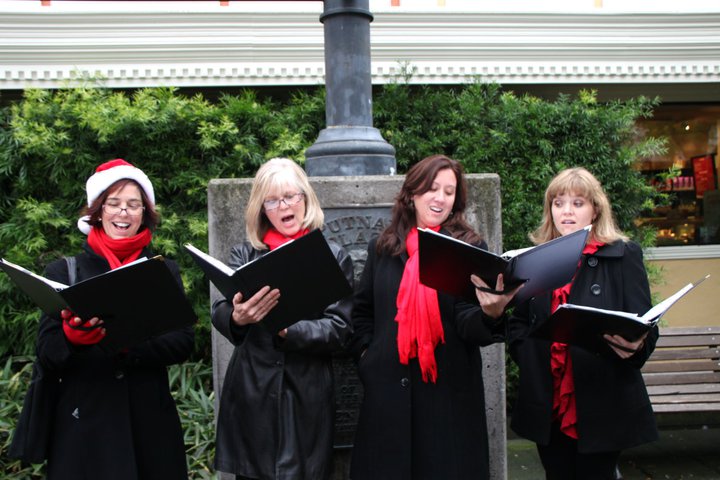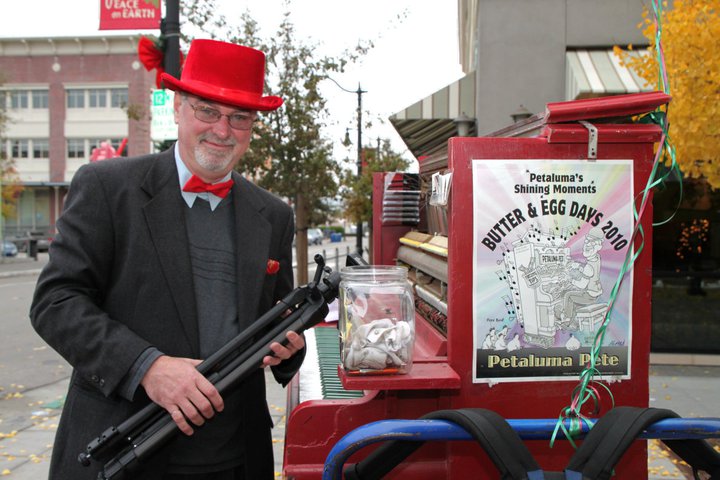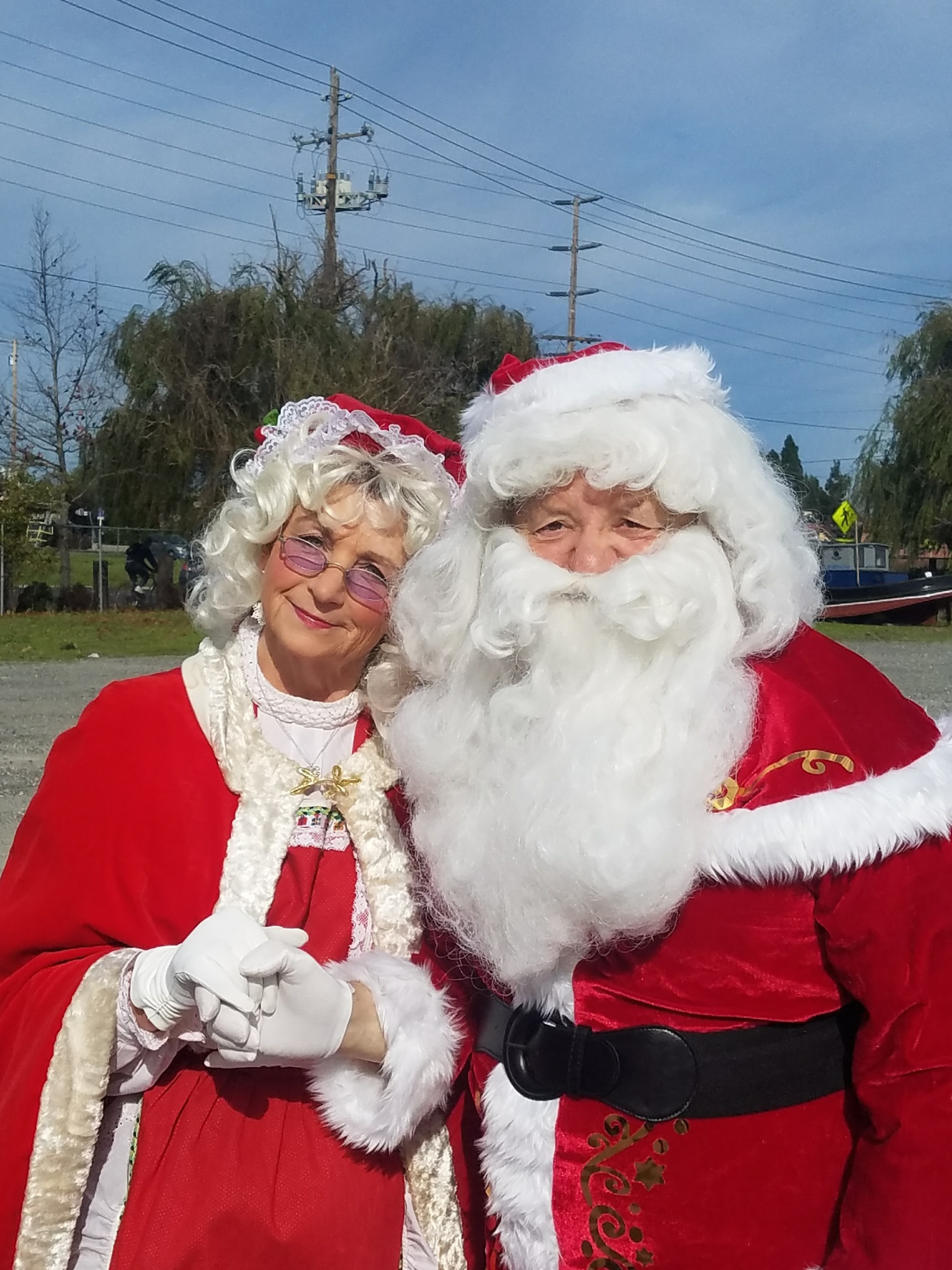 2021 Kentucky Street Holiday Market Vendors
Aquamarine Jewelry Studio
LALA Jam Bar
Girl Scouts
Concepcion
Star Muse Creations
HudsonMade Creative
Milk & Honeys
Cat-Hawk Gardens
Stella's Table
Barely Lit Candle
Buddy's Farm
Jazzy & Jade
Island Goddess
Humble Bee Herbal
Blue Damsel Designs
Cositas Contreras
Bloomfield Fine Goods
Lisa Krieshok Illustration & Design
One Love Cosmetics
Bus Shoppe
Flower Child Consignment
Sensational Skin
Spoonful of Sugar
Catalyst Cabinet of Curiosities
Cozy Creations by Bekki
Vibe Gallery
Sonoma Technology
Medicine Makers
Sew Adorable
The Hunter & The Bird
Grand Central Petaluma
Woof Baked Goods
Cozy Creations by Bekki
Star Muse Creations
Thunderbolt Ayurveda
Benson's Apothecary
Art By Jonny
Redwood Witchery
Be Bare
Bus Shoppe
Marmalade Sky
Obsessed
Roe & Company
ileoni
Ethical Clothing
Spiral Jewelry
Sonoma Cutlery
Louis Thomas
Crow Hair
Baxter Custom Framing & Art
Buck Clothing
Threads
Petaluma Estate Jewelry
Summer Cottage
Yankee Girl Antiques
Solemn Oath Tattoo
2021 Holiday Open House Offerings:
Obsessed 10% off day offering Holiday Libations
Mi Pueblo 10% off your meal day of

Roe & Co Holiday treats
Ileoni Drawing for a gift item & Hot Chocolate being served
Vine & Barrel
Ethical Clothing Holiday Treats Drink and Shop
Louis Thomas Sale inside the store & Treats
Baxters Framing Hot Cider will be available
Buck Clothing Cookies & Stickers
Solemn Oath Tattoo Go inside for a treat
Petaluma Jewlers Up to 20% off & Libations inside
JFermi 10 % off day of
Nan Winters In store Specials & Sales
Vibe Gallery Enjoy hot cider, Small holiday craft making and Live Music
Uber Optics New Holiday glasses to see your way into the new year
Vine & Barrel 10% off bottles of wine day of
plus a specialty cocktail for the day
Sonoma Spice Queen Cookies and Holiday Treats
The Hunter & The Bird Hot Apple Cider & Cookies & Free bath bomb with $75 purchase
Vibe Gallery Create an ornament, enjoy some hot cider and refreshments
Alchemia Hot Cider ad Cookies
Copperfields Book Store Book Drive- Buy a book new and donate it to the local Non-Profit Box onsite
Baxter's Custom Framing Homemade Hot Apple Cider
Cravins Candy Emporium Buy one regular gelato get one 1/2 off
Hollingsworth Jewelers - Scratch & Win - plus make a Wishlist
more to come...

Check within stores to see other offerings for the day !