2023 AGM and Board Elections
We invite all Petaluma Downtown Association and Business Improvement District Members
to attend our

Annual General Meeting
Wednesday, February 8 at 6 pm
Petaluma Masonic Hall & Lodge, 9 Western Ave, Downtown Petaluma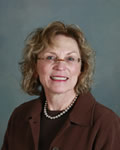 Karla Schikore - Incumbent

Karla has been very active in the Petaluma Downtown Association for over 20 years. She has served as Board President, Past President, Treasurer, and has chaired numerous committees including Marketing, BID, Merchant Events, fiduciary reviews, and has volunteered for all downtown events.
Karla owned Haus Fortuna, a retail store in Downtown for 10 years until it closed. Karla's retail experience in Downtown is valuable to ensure that merchant's concerns are recognized and contributed to the shaping of the future of downtown.
Karla obtained her insurance license 5 years ago and is an agent with Demil Insurance Agency in Petaluma focusing on commercial insurance.
Karla has an extensive background in all facets of commercial real estate, construction, project/property management practices, contract management, and financial controls, and has served on numerous boards throughout her career.
"I believe that Downtown Petaluma is a reflection of how a community sees itself and its future should be a vital concern for every citizen and business person in the community. A vibrant, prosperous, and attractive downtown will increase pride in the area and be a visible barometer of the well-being of the entire community."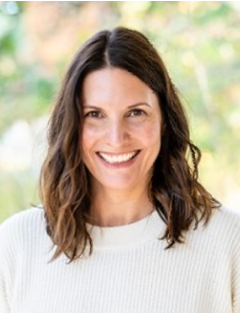 April Frederick - Estuary

"I have lived in Petaluma 3 times over the past 30 years, spending over 22 years living near our beloved downtown. I worked downtown for many years when I was in college and after. I love the people, the architecture, and the river. Reinvesting in the place we live and do business is near and dear to us. It's why we donate 1% of our profits to organizations in our backyard, so every purchase, big or small, helps to support this place we call home. I hope my business skills would help augment the work the board is already doing to help keep Petaluma the wonderful place it is to live, work, and have a business."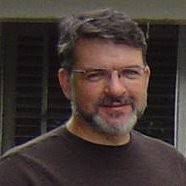 Jim Balshaw - Preferred Sonoma Caterers - Incumbent

Jim Balshaw owns Preferred Sonoma Caterers with his wife Amber. They founded the business in 1991, and it became full-time concern in 1995. Jim joined the business full-time in 2003, leaving a corporate IT job. From 2004 to 2008 Jim served on the PDA Board of Directors, spent one term as PDA President, and has held the position of Treasurer for the past 2 years. He helped organized the Art & Garden Festival for many years, has worked with the city to correct reporting and collection for the Downtown Business Improvement District. Jim has volunteered for many PDA events and is an executive board member supporting the Director and company policy.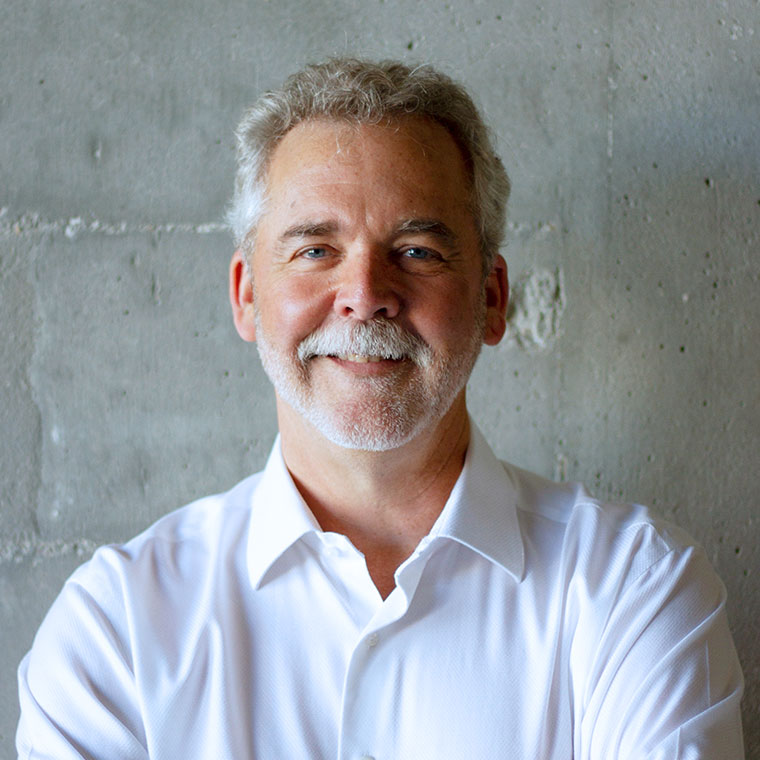 Ross A Jones - AIA

It is an honor to be considered to return to the PDA Board of Directors. It has been 10 years since I last served on the Board first as Secretary and then Vice President. I have continued to serve the downtown community as a Butter & Egg Days announcer on Petaluma Blvd for many years now and have been active with Petaluma Urban Chat and a speaker for Know Before You Grow, a citizen empowerment focused endeavor that strives to make citizens articulate advocates for thoughtful development in town. No growth is not a healthy option. Slow growth is required to resist giving into short term needs and desires.
My desire on the PDA BOD is to work on the BID Committee and the Property Owners Committee, to listen and advocate for programs that meet the needs of the merchant community in the near term and for the long run."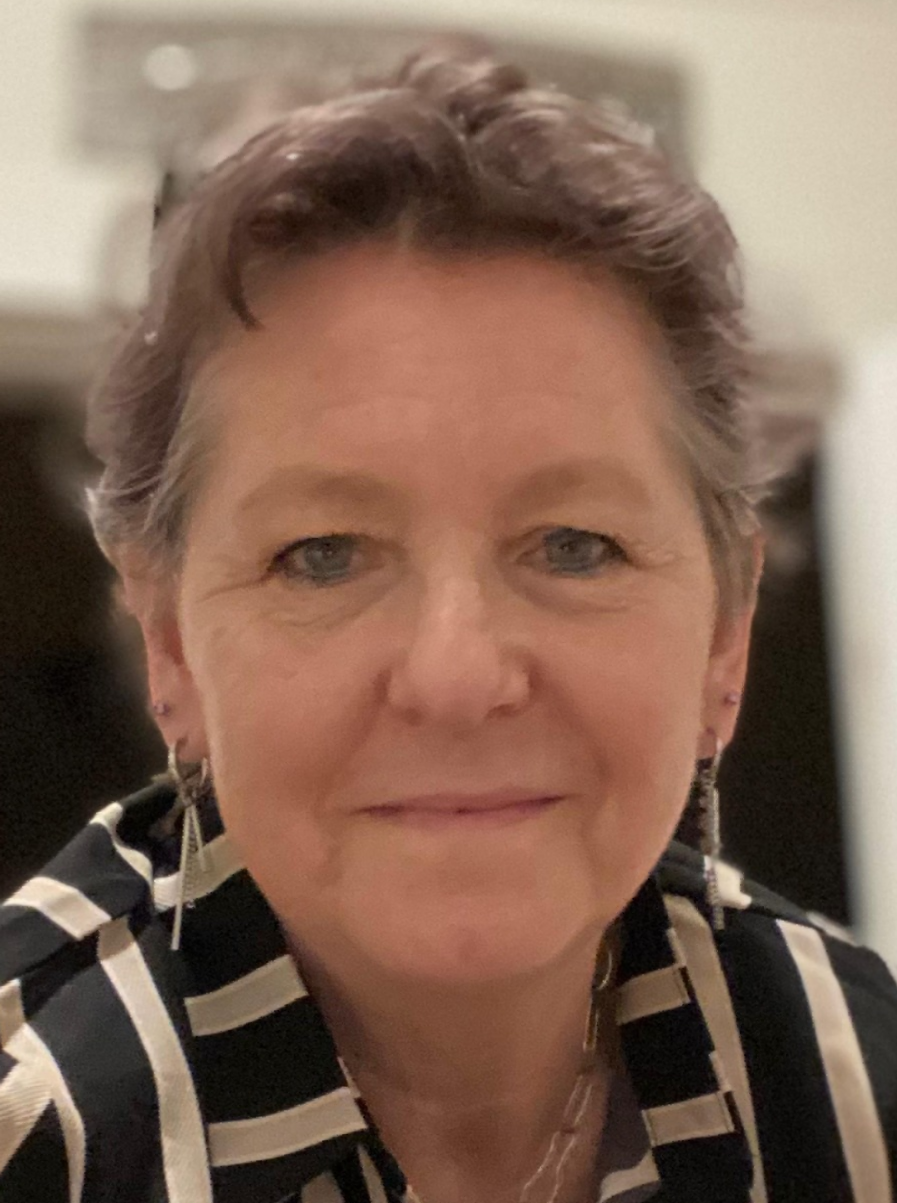 Ellyn Mavalwalla - The Seed Bank - Incumbent

Ellyn Mavalwalla moved to Petaluma in 4th grade and, except for a few years in the military, has made Petaluma and the surrounding area her home. Her life has been spent in community support roles – military service, National Guard family readiness programs, veterans' programs, employment services, political office, Master Gardener programs, and child development/after-school programs. Ellyn began working at The Seed Bank in 2011 as a one-day-a-week staff person, gradually working up to a full-time position. From 2012 – 2015 she also served as the Livestock & Poultry Coordinator for The National Heirloom Exposition. In 2016 Ellyn traveled to Wethersfield, CT, to set up and launch the garden store at Heirloom Market @ Comstock Ferre. After the wildly successful first quarter of the new business, she returned home to Petaluma to take the helm at The Seed Bank and guide the store through a period of restructuring and the move to its current location.
Ellyn has served two terms on the board and believes that communities do best when they support each other and work together for the common good.