2022 AGM and Board Elections
We invite all Petaluma Downtown Association and Business Improvement District Members

to attend our

Virtual Annual General Meeting
Wednesday, March 9th at 6:00 pm Pacific time

Please click the link below to join the webinar:
https://us06web.zoom.us/j/85113279509
Or One tap mobile :
US: +16699006833,,85113279509#
Or Telephone:
Dial(for higher quality, dial a number based on your current location):
US: +1 669 900 6833 or +1 346 248 7799

Join your fellow PDA & BID Members to welcome short presentations from:

Ingrid Alverde, Director Economic Development & Open Government, City of Petaluma
Nancy Sands - Management Analyst, City of Petaluma
Karen Strolia - Senior Director of the North Bay & Culture at Downtown Streets Team
Karla Schikore -The Business Improvement District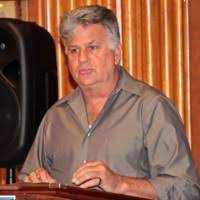 Jeff Mayne - Incumbent - Sonoma Equity Lending Corporation
My advocacy for our Downtown Community began with my membership in the Petaluma Downtown Association in 2001 when my office was on Kentucky Street. I have held leadership positions on its Board for much of that time. My advocacy for our Downtown has continued through the present, where my office is now in the old Riverhouse on the Turning Basin. In 2001, I opposed (and still do oppose) a city effort for paid parking downtown. Representation for our downtown merchants and business owners is very important to me. Previously when PDA funding was eliminated, I successfully advocated for the City to invest $250,000 in the PDA so we could continue to thrive for 5 years, while we established other funding sources.
I have consistently committed my time and effort to our many events, to help successfully broadcast our downtown as a destination location. I spend significant time on our existing events and have helped to create new ones that will keep our Downtown and Turning Basin vibrant. This includes offering education on the importance of our River: for commerce, recreation, and the environment. I have proposed a viable long-term dredging solution to keep our River accessible. I am asking for your support to once again allow me to represent you on the PDA Board.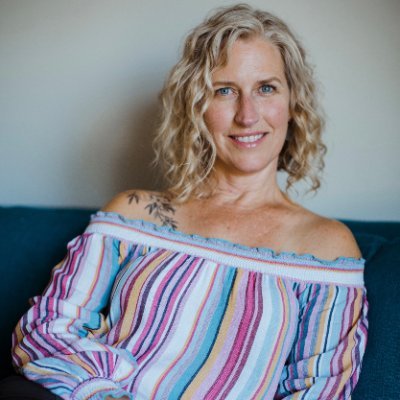 Danielle Stroble - Keller Street CoWork.

Danielle is a Connector, Collaborator, and Amplifier. She works to educate leaders, executives, teams, brands on the message that the workplace should reside at the cross section of Brand, Space, and Culture.
She builds workplaces that support the complete individual: the need for meaningful human contact and connection, the desire for purpose, the ache for measured solitude (not to be confused with loneliness), and the longing for inspired physical space. While considering that loneliness is a reminder that caring and connected communities form the foundation of a healthy culture, we can begin to reimagine the workplace as an integral component to our overall health and organizations will begin to see the important work that must be done to foster that environment. Danielle combines her years of experience designing and creating connected experiences and spaces with her continuing examination of workplace culture to bring awareness and support to organizations that want to create more holistic, aligned, connected, and productive environments of their own. Danielle's most recent project, Keller Street CoWork, is a collaborative workspace for creatives, freelancers, and other professionals. Keller opened its doors in 2018 in the heart of Downtown Petaluma, CA. Complete with modern amenities, cutting-edge technology, and access to state-of-the-art equipment, this beautifully designed industrial space fosters a creative and inspiring culture while presenting connection opportunities with like-minded professionals and continued learning experiences.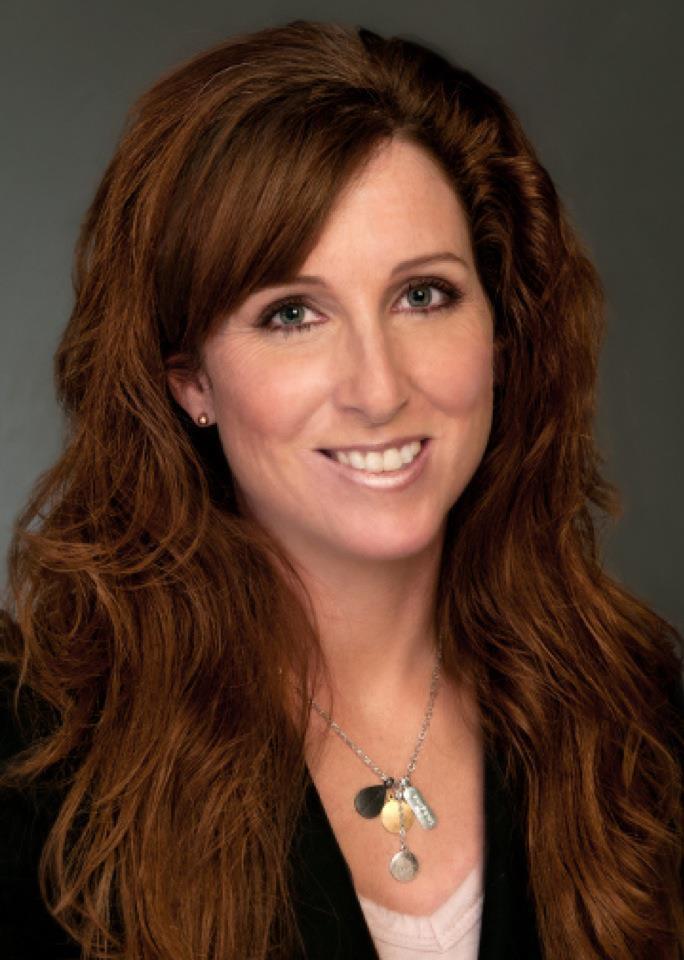 Katie Lafranchi - Incumbent. - Hanks Petaluma.
I grew up in Nicasio where my dad was a Dairyman just like his father and Grandfather. My most treasured memories are the way my mom made every meal for us so delicious and ended with her famous apple pie just like her mom would make. I also very much wanted to be wherever my Dad was, whether it be running errands with him, tending to the cows or wrenching on his car. My dad was my hero and will always be.
I moved to Petaluma in my freshmen year of high school. My first job as a freshman was working at a popular downtown deli called Perry's on Petaluma Blvd. Like my mom, she worked at her parent's local grocery store and deli in a town called Forrest Knolls, seemed fitting that I too would work within the same industry, feeding our community.
I went to work at a local nursing home called The Oaks and received my CNA certificate, and passionately worked with the elderly for 5 years till I became pregnant with my first child Michaela. I then returned to the foodservice industry working at Togo's, Volpi's, and Hallie's. After having my son Kobe, I started a new career working at Couches Etc where I stayed for 17 years. It was there that I learned a lot from my boss Mark Thomas about how to run a business, have excellent customer service skills, and managing co-workers. After losing my baby brother Hank in 2018, my eldest brother Eric asked me to join him in opening a new restaurant in honor of him. Hank's restaurant opened in October of 2019 in downtown Petaluma. I wake every day with a grateful heart knowing that I am doing my part for our community and making my brother proud.
It's a hard task summarizing just how fortunate I grew up, and how the little town of Petaluma has given me much success, I have been able to give my kids Michaela and Kobe the foundation that was provided to me, and for that, I feel like I have succeeded. I have served on the Petaluma Downtown Association Board for the past year and would like to continue to support the downtown business community with my time and love for our community.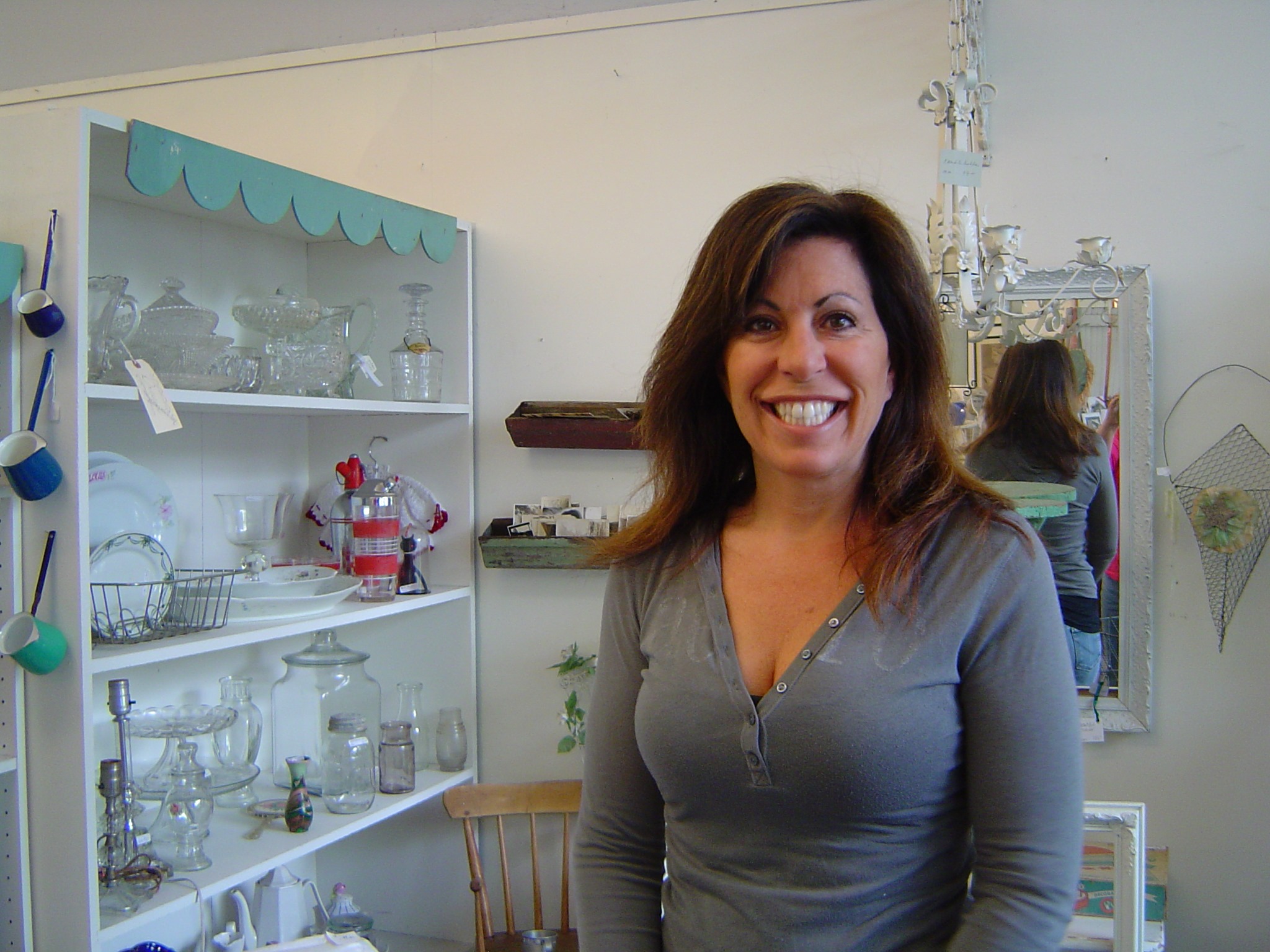 Michelle McCauley - Incumbent - Summer Cottage Antiques

I am the owner of Summer Cottage Antiques and have been in business on Kentucky Street for the past twenty-one years. I have enjoyed my tenure on the PDA Board for the last fourteen years and hope to have your support to continue.
I am the owner of Summer Cottage Antiques and have been in business on Kentucky Street for the past twenty-one years. I have enjoyed my tenure on the PDA Board for the last fourteen years and hope to have your support to continue.
I believe that having a Downtown Association is a real asset to our town and it allows us all to leverage our advertising dollars and marketing activities so that we are collectively more successful. Over the past fourteen years, I have worked to help create strong and successful downtown events beyond the Antique Faires, including the Butter & Egg Days Parade, the Art & Garden Festival, and many merchant events which bring visitors into our downtown. The Downtown Association gives us an opportunity to have a voice, be engaged as a business community, and to take advantage of the opportunities of working together. Making sure that our downtown core remains a destination for tourism and shopping is very important to me. With this in mind, my desire is to remain on the PDA Board to help ensure Petaluma downtown remains vibrant and successful. I appreciate your support.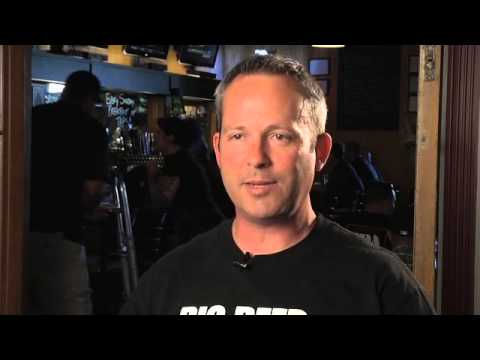 Eric Lafranchi - Incumbent - Taps.

I served on the board of directors between 2010 to 2016, it was a great experience to really understand and support the work of the Petaluma Downtown Association staff and volunteers as a board of member. I am a fourth-generation resident of Petaluma and Nicasio Valley. My family pioneered the local diary ranching industry in Marin County and is currently laying the foundation for a new, organic venture on our dairyland. I have two children, a daughter Bella, 14 years old who is a freshman at Petaluma High School, and my son Brogan, who is 11 and attends Grant Elementary School.
I graduated from Petaluma High School in 1990 and graduated from Sonoma State and Chico in the fall of 1995. In the summer of 1996, I opened Automotive Appearance Specialists (A.A.S. Detailing). In the fall of that year, we ventured one step further in the tinting world and discovered that energy efficiency for residential and commercial applications was on the cusp of a major leap. Our films could be applied to single and dual pane glass and aid in the efficiency of existing window systems and Blackout Window Coatings was born. Its sole purpose is to provide effective and efficient solutions utilizing the highest quality workmanship available. We have helped many local businesses succeed in meeting energy efficiency goals previously thought impossible with their current window systems. I opened Taps in September of 2009 which has enjoyed an overwhelming response from the community and has become a destination for locals and tourists alike.
In October 2019, my sister Katie and I opened Hank's in Theater Square. This restaurant specializes in wood-fired pizza, Italian wines, and crafted beer. This venture was from the heart because it is in memory of our brother Hank Lafranchi. We look forward to building business relationships for many years. In these difficult economic times, it is important to look objectively at all possibilities and find gold where others found only coal. I live and work in this community and believe Petaluma is a wonderful place to live, raise kids run a business, and build community. I have the drive and determination to be an effective and engaged board member. I would appreciate your support to continue to bring my experience to the PDA and our community to see what we can achieve together. Thank you for your consideration.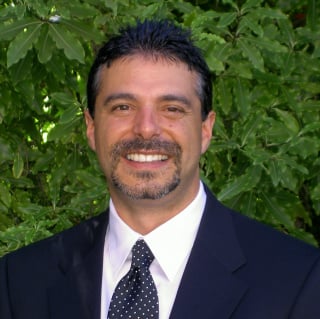 Paul Demil - Incumbent - Farmers Insurance & Petaluam Rehersal Studios

I am proud to be a serving board member of the Petaluma Downtown Association and hope to have your support in continuing to serve this community. My wife and I have had the pleasure of living in Petaluma for the past 24 years. We are, and continue to be, enamored by the charms of this wonderful town along with the friendly residents and merchants that make up our community.

We are excited to be raising our 6-year-old son Sawyer here in this amazing place that we plan to call home for the rest of our lives!

I am a graduate of Sonoma State University, and I am the owner of a Farmers Insurance Agency as well as Petaluma Rehearsal Studios here in town. My professional background is comprised of 30 years of experience in the music, insurance, banking, and financial service industries. As a local business owner, I am a strong believer and advocate of "buying local" in order to support both Petaluma businesses and city tax revenues. Thank you for your support!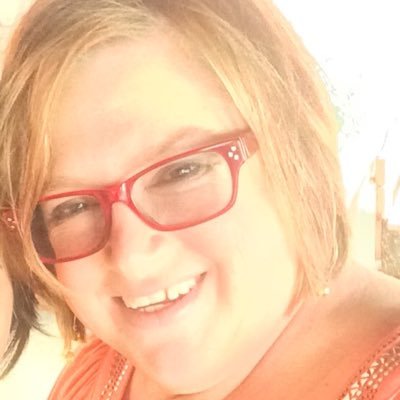 Kim Thomas - Marmalade Sky. Needing to find a new career path that was fulfilling and supported my creative side, I started Marmalade Sky Floral Design. My love for floral design started late in life and came to me quite by accident. I was taking interior design courses but thought a floral class would be a good support for my career goals. Instead, I fell in love with the art and the people in the industry and switched my focus after my first semester in the floral program.
Being born and raised on the Westside of Petaluma, I grew up shopping in downtown Petaluma. Of course, when I started looking for locations for my flower shop, I thought it was a dream that I found a space on Kentucky Street. Within a month, I was opening my doors.

I'm so incredibly honored to have a shop in downtown Petaluma. I have a deep love for my family & friends, tea parties, travel, and of course flowers.
When I opened my business it was important to me to support local businesses to help strengthen our downtown community. I welcome the opportunity to support the work of the PDA and local business community.